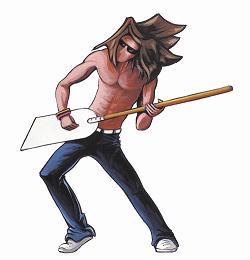 "You've tried the rest now taste the best!"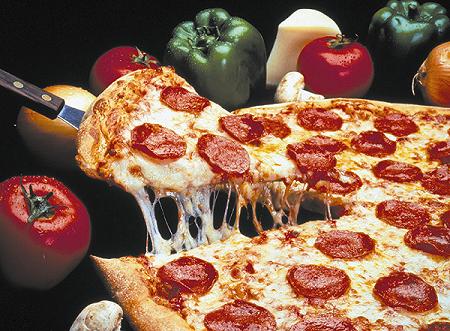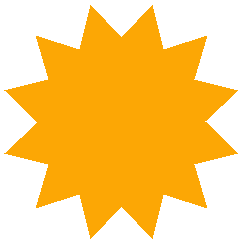 This site has been developed as a tribute to those who bravely serve our country. Use your military ID to recieve discounts and specials only available to military personal. We are proud to serve those who serve us! Thank you for keeping this great country free!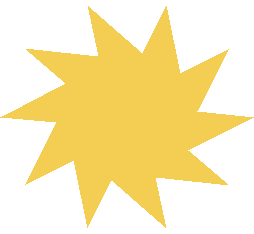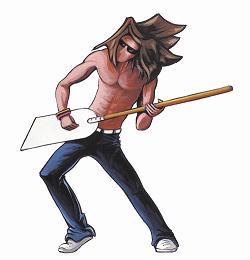 2 Large 2 Topping Pizzas

&

Breadsticks

Prices do not include tax. A small delivery charge applies.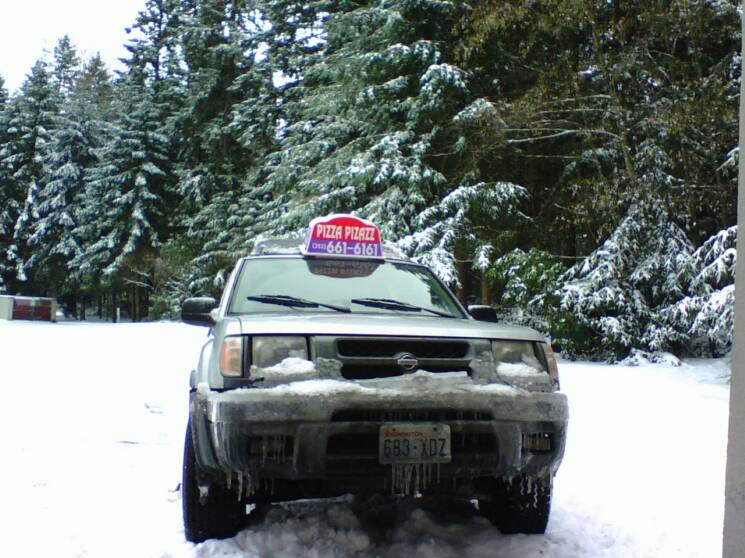 December 21st 2008. Taken during one of the many snowstorms to hit our region. This is after three 13 hour days plowing through the snowy streets. The smiliing faces of our customers made it well worth it. Even mother nature can't stop us! In eleven years we've only turned down 1 order  due to snow. So next time it snows you know who to call!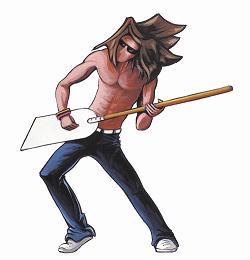 Established in 1998 Pizza Pizazz, opened by father and son team James and Dennis Turner, has become a local favorite for those who desire an excellent quality product and great service as well. Eleven years later and many thousand pizzas later we are more dedicated than ever to bringing our customers the best product and service possible. Words used by our faithful customers such as "awesome", "best i've ever had", "to die for" and "addicted" are some of the phrases we hear quite often. Our dough and sauce as well as freshly cut vegi's are prepared daily and our uniquely crispy crust keeps them coming back for more. Many people come in just for the breadsticks. From simple pizzas like cheese to our mouth watering combinations Pizza Pizazz has something for anybody who truely loves a great pizza. If you haven't tried us yet now is the time to discover this hidden treasure located in the heart of Federal Way and now in Lakewood across from Mcchord Airforce base. We also have other items such as Cheese Bread, Pasta, Hot Wings and Salads. All of which we hold to the same high standards as our pizza. We look forward to serving these wonderful cities for many more years to come. We also always have great deals to make it afordable for a family to enjoy our fine product. Thank you for supporting us for all these Years!
Located near Bridgeport and Pacific Hwy SW - Next to the Rose Garden Flower Shop



We Deliver On Base!!

Please Allow Extra Time.